Hi everyone! Here are the requests for all the giftees. :D I'm sorry for the delay in posting these. They definitely took longer than I thought they would. The tutorials requested will be posted later this week. :) Thank you for being so patient with me. I do hope you like them and enjoy! ♥
{11} Arrow (+ 2 banners) for
midnight_owl13
{7} The Avengers for
sanya4
{12} Once Upon A Time & Vampire Diaries (+ 1 wallpaper) for
alexia_drake
{11} Jane the Virgin, Arrow, The Flash & The Originals (+ 2 banners & 1 wallpapers) for
dreamwishdo
{11} The Walking Dead (+ 1 wallpaper) for
keeper_of_stars
{1} Vampire Diaries banner for
juneghost



| | | | |
| --- | --- | --- | --- |
| 1 | 2 | 3 | 4 |
| | | | |
| 5 | 6 | 7 | 8 |
| | | | |
| 9 | 10 | 11 | 12 |
| | | | |
| 13 | 14 | 15 | 16 |
| | | | |
| 17 | 18 | 19 | 20 |
| | | | |
| 21 | 22 | 23 | 24 |
| | | | |
| 25 | 26 | 27 | 28 |
| | | | |
| 29 | 30 | 31 | 32 |
| | | | |
| 33 | 34 | 35 | 36 |
| | | | |
| 37 | 38 | 39 | 40 |
| | | | |
| 41 | 42 | 43 | 44 |
| | | | |
| 45 | 46 | 47 | 48 |
| | | | |
| 49 | 50 | 51 | 52 |
| | | | |

Larger Graphics


click to enlarge



For
juneghost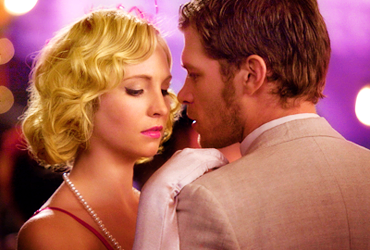 For
midnight_owl13




For
alexia_drake


For
keeper_of_stars


For
dreamwishdo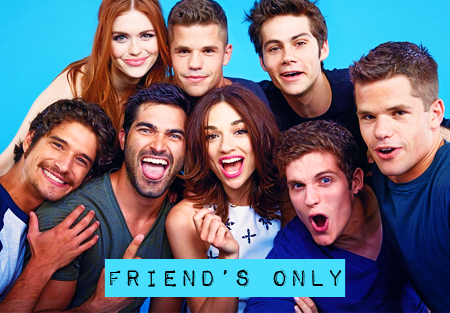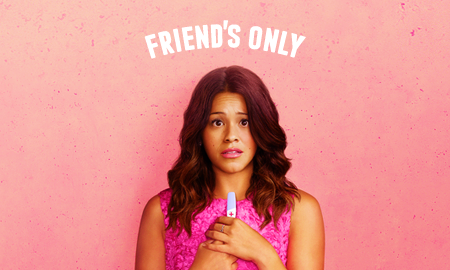 + Please credit
sweet_pink_paw
+ Comments are always appreciated! :D
+ Please do not hotlink, edit or claim as your own
+ Please do not repost these on other sites (fanpop etc)
+ If you're really unhappy with any of them, please let me know.
I'll do my best to make it up to you.
Current Mood: accomplished
Current Music: 'Northbound' - Raining and OK